TestLodge's DoneDone test management integration links two perfectly matched tools. Both are quick and easy to use, and share the aim of helping teams achieve maximum efficiency through minimum fuss.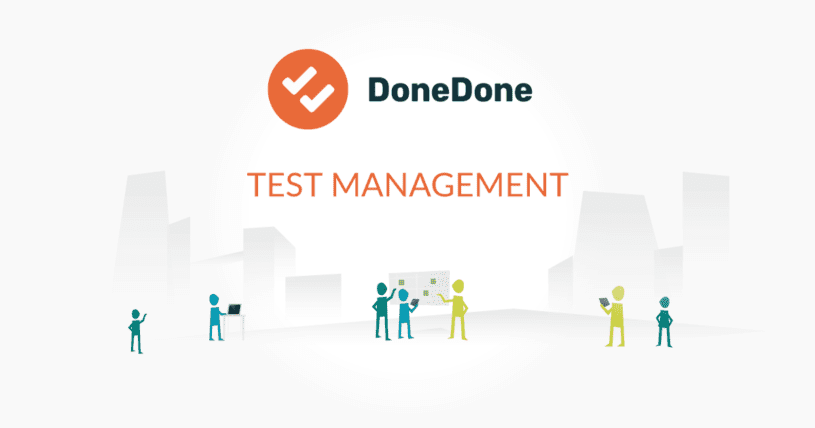 DoneDone is a simple to use bug tracker and project manager favoured by software teams. The popular TestLodge and DoneDone integration has supported test teams across the world for a number of years. Now, with our latest update to the integration, the in-demand combination works even better, with the tools more closely integrated.
DoneDone Test Management Integration Functionality
Our DoneDone integration now offers the following functionality to help with your testing needs:
A new task is automatically created in DoneDone whenever a test case fails
Details such as assignee, tag and priority can be set for the task directly in TestLodge
You can assign existing DoneDone tasks to a tests within TestLodge
A task status can be pulled back into TestLodge, allowing a tester to easily see the status of all failed tests
It is now easy to update an existing task as well as create new ones
A task's status can be updated directly from TestLodge when verifying any fixes
For users who plan to continue using the original version of DoneDone, that's no problem at all. The newly named DoneDone Classic, still functions as well as ever, with everything you need still in the same places.
If you don't already have a TestLodge account, sign up for a 30 day free trial. No credit card required.