Our Teamwork test management integration is the latest TestLodge integration to bring even more choice to the collaborative options available to our users.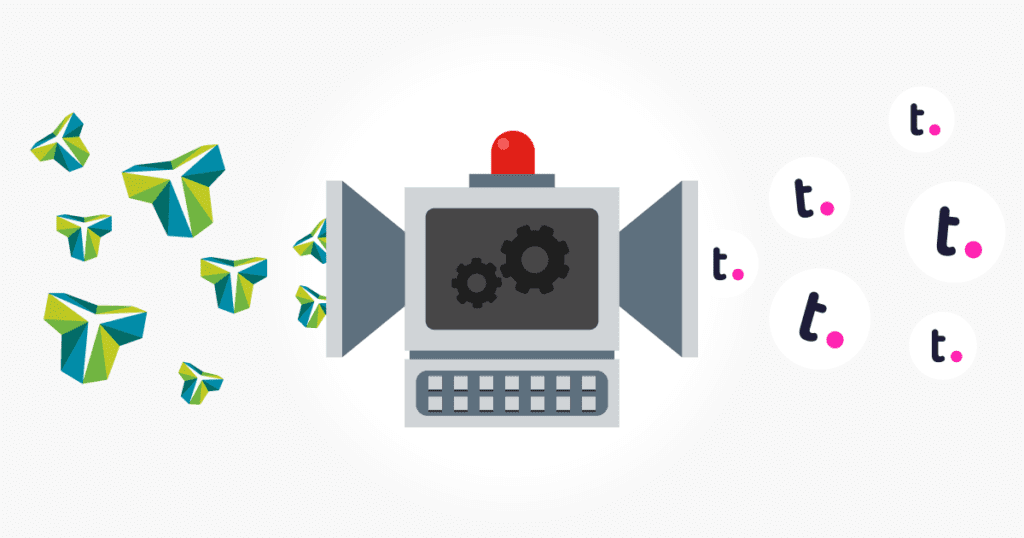 TestLodge delivers fuss-free issue tracking. It's practical and well organised, carrying just the features you know you will need. Using TestLodge and Teamwork together will instantly boost your productivity by not having to manually create defect reports when tests fail. Thanks to Teamwork's flexible and intuitive platform, better communication across all levels is so much easier to achieve, along with impressive leaps in productivity. Both tools are beautifully simple to learn so after integration, enjoy an improved testing experience straight away.
Setting up the Teamwork Test Case Management Integration
Getting started is easy, either follow the two quick steps below or watch our demonstration video to see the integration being used.
To get started you just need to approve TestLodge access to your Teamwork account. This can be done by selecting 'Issue trackers' from the side menu.
Secondly you need to tell TestLodge which Teamwork project to create your tasks in. Do this quickly by editing a TestLodge project.
It's as simple as that. Now you're all set up.
Let's Take a Look at the Functionality Available

Raise a ticket in Teamwork
No need to move away from TestLodge when a test fails. We will automatically create a task in Teamwork containing all the information needed to help your developers investigate the issue.
Pull Back the Task Status at Any Time
Know the status of any raised tasks directly from TestLodge. When requested, we will cycle over all raised tasks and sysc back their status.
Verify fixes
Once all fixes have been actioned, be certain that the updates have been successful by re-running tests based on the test result and the Teamwork status.
Update your tasks
When verifying fixes, we will automatically update the existing task with a comment along with allowing you to provide updates to the assignee and the list or column containing the task.
We've got further details on how this works over on our Teamwork page.
Start your 30 Day Free Trial
To start a more rewarding testing experience leading to better productivity, sign up for your free 30 day trial with TestLodge.