Hiring a new team member is an extremely laborious process. Knowing who you're looking for, where to look, conducting interviews, and finally on-boarding the new employee… this stuff all takes time. Perhaps the toughest part of hiring is finding someone to hire. In this article, we're going to take a look at a variety of channels you can use to hire qa testers.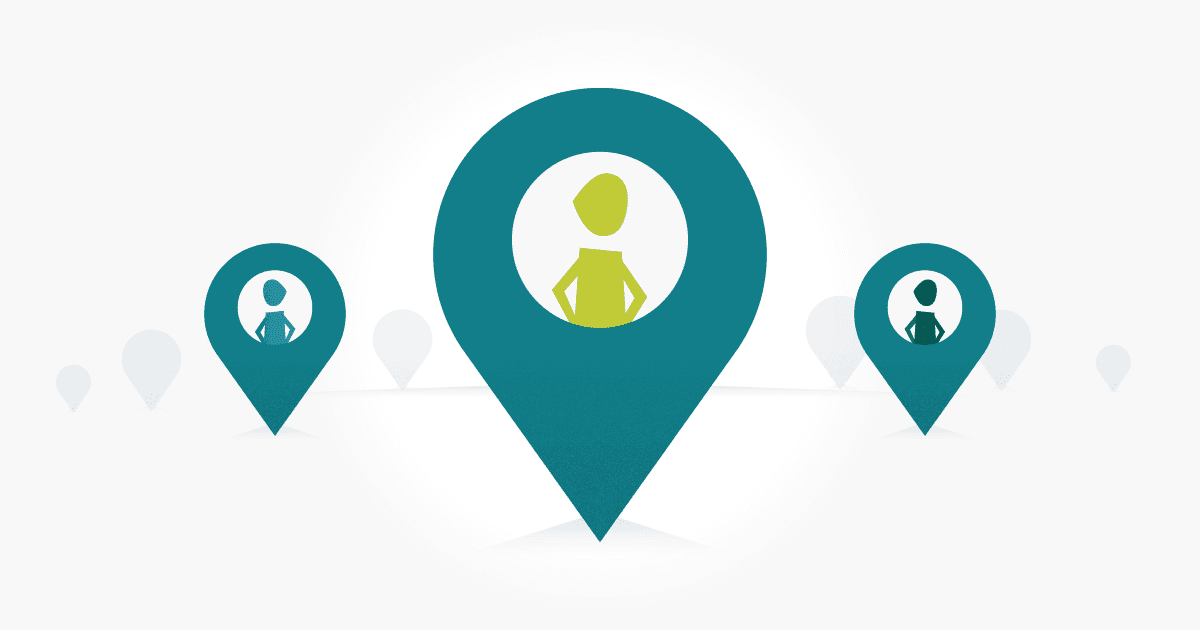 8 Strategies to Hiring QA Testers
Here are our top 8 ways to find your next software tester:
Attend Local Meet-ups
Networking is extremely powerful. Maybe you're a QA team lead, a recruiter, or the founder of a small startup. If you're looking for strong candidates, you need to be going to them. Some of the most passionate and talented candidates can be found at meet-ups. You may meet someone who becomes your employee a couple years down the road – that was a conversation worth having. Meetup.com has QA events all around the world. If a local group doesn't exist where you live, start one!
Speak at an Event
Speaking at an event is a great way of getting the world out about your open position. This is a one-to-many opportunity, where all it takes is a short moment to mention you're hiring. Drop in a single slide telling the audience you're looking to hire QA testers. Once you're done speaking, make sure you stick around to network with folks and give potential candidates the opportunity to approach you. You might also receive a few emails from folks who saw you speak.
Offer a Referral Bonus
Word of mouth hiring is a great way to find high-quality candidates within your employees' networks. It's possible some of your existing employees have worked alongside strong QA testers at previous companies. Many companies offer a cash bonus, or other compensation when you refer someone who gets hired and remains with the company for a certain amount of time. This method of hiring has proven to bring higher quality candidates through the door faster.
Work with a Recruiting Agency
Another way to hire QA testers is to leverage a recruiting agency. An experienced recruiter will have an extended network and a strong understanding of the role and market. There are fees involved with using a recruiting agency, but it often makes sense to go this route, especially if you're struggling to recruit in-house. Using a recruiter also might make sense if you're hiring regularly.
Post to Online Job Boards
Knowing where to look for candidates includes knowing where to post your job description. This seems like a pretty obvious one, but it's a crucial step to hiring and one of the most cost effective ways of getting new applicants. Some of the most popular job boards available today include SoftwareTester.Careers, Indeed, ZipRecruiter and Monster. Looking for remote candidates? Post your job description on WeWorkRemotely.
Work with Universities
Most universities have a computer science program, and they're churning out a ton of eager candidates every year. Work with your local university to find candidates for entry level jobs or internships. Internships are a great way to explore the market and see who's out there, and these types of relationships can often lead to discovering full-time new hires.
Leverage Social Media
If you're not already using LinkedIn as a recruiting/hiring tool, start now. LinkedIn is an incredible resource not only for connecting with candidates, but also for marketing your company and your culture to others. Sharing updates about your company on LinkedIn can lead to other people discovering your business, which can grow into further interest over time. LinkedIn allows you to learn a significant amount of information about people's work history, skills, and experience and they also have their own job board.
Twitter is another great resource for connecting with QA testers and tech professionals. Find other QA professionals and follow them, respond to their Tweets if something sparks your interested. Build lists to categorize candidates and dig through their profiles and look for links to other sites.
Head Hunt
Our final suggestion on where to hire QA testers is conducting a head hunt. Many technology platforms and frameworks allow you to see who is contributing to them. Is someone particularly active in a community? Are they contributing code to an open source platform? Do they have a well-known blog you follow? Identify the heavy hitters and reach out to them directly.
Conclusion
As you can see, there's no shortage of hiring channels available today. Choose the right channels that work for you, your budget, and your team. Hiring is an investment in time and money, so bringing on the right team member is crucial. For more on this, check out our characteristics of a software tester article.