Our YouTrack test case management integration will help improve productivity and streamline your working processes. By integrating these two tools, you can automate the raising and updating of issues whenever a test fails.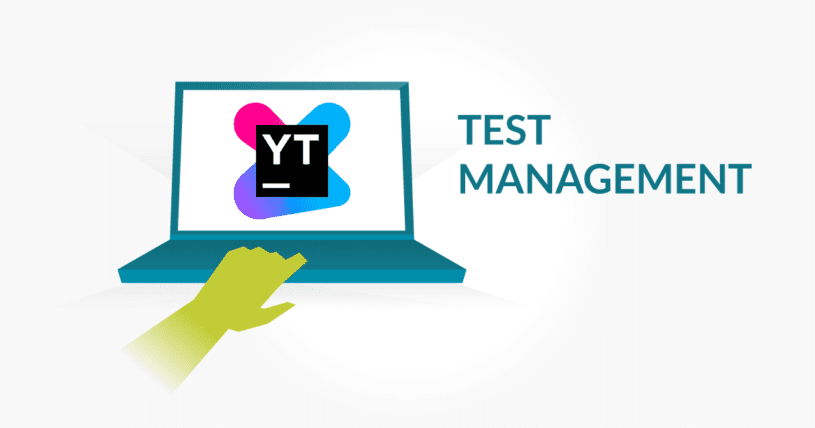 YouTrack Integration Features
There are some great advantages to using TestLodge and YourTrack test case management together. When a test fails, and an issue needs raising, TestLodge can automatically create the ticket. Therefore, testers can save time by not having to switch between tools to raise the issue manually.
Alternatively, if there is a related issue already present in YouTrack, just enter the ID into TestLodge, and the existing issue can be automatically updated
It is also possible for you to sync the YouTrack issue statuses back into TestLodge so you can quickly view the status of any fixes alongside the tests.
When all tickets have been resolved, a re-run can be created based on the test result and ticket status. So typically, you may want to re-run all failed tests that have resolved issues in YouTrack.
Finally, when you are verifying any fixes, you can choose to have TestLodge automatically add a comment to the associated issue and update the status.
More about YouTrack
YouTrack is a popular issue tracker and project management tool created specifically for developers by JetBrains. Just one of an extensive list of tools offered by the twenty-year-old Czech company, they continue to bring their vast industry experience to supporting developers, software testers and project managers, enabling them to collaborate more efficiently.
The core features of YouTrack include:
Agile boards – YouTrack's Agile boards will help you to manage your sprints and planning, and to organize your backlog. The Agile boards make tasks so much easier to work through because the whole team will know the stage of progress with just a quick glance of the board.
Issue tracking – Stay in control of issues raised by your test management tool by locating them quickly through YouTrack's Smart Search. Their Search uses an intuitive query syntax that functions in a way similar to natural language, and the autocompletion facility helps you to find the issues you need in record time. Once located, YouTrack's Smart Commands system can help you to modify issues quickly and is yet another feature designed to support your productivity.
Knowledge Base – YouTrack makes it possible for your organization to create a knowledge base that can be held internally for the benefit of the company only, or to be a public resource. Create articles that can be illustrated with pictures, tables, and videos. Use YouTrack's powerful full-text search for consulting article history to establish a consolidated approach to your organization's methods and successes.
Reporting – It's easy to stay on top of reporting by using multiple live dashboards. These can be shared with both colleagues and external shareholders, according to the access levels you set.
Time management – Estimated time and actual time required for a project, or part of one, can differ considerably. YouTrack's dedicated Time Tracking tab can help create a clearer picture.
Setting Up the Test Management Integration with YouTrack
From the TestLodge Home screen, click on 'Issue trackers.'
Choose to integrate with YouTrack and follow the instructions.
Edit a TestLodge project then choose the YouTrack project where the issues will be created.
Finally
That's all you need to know to set up and start using TestLodge and YouTrack test case management together right now.
If you are not already using TestLodge, why not give it a try. Head over to TestLodge.com to sign up for a 30-day free trial. No Credit Card required.