For those who aren't familiar, ActiveCollab is a simple yet powerful project management tool designed to help users maintain productivity when juggling multiple projects. The system includes features such as task management, time tracking and team collaboration.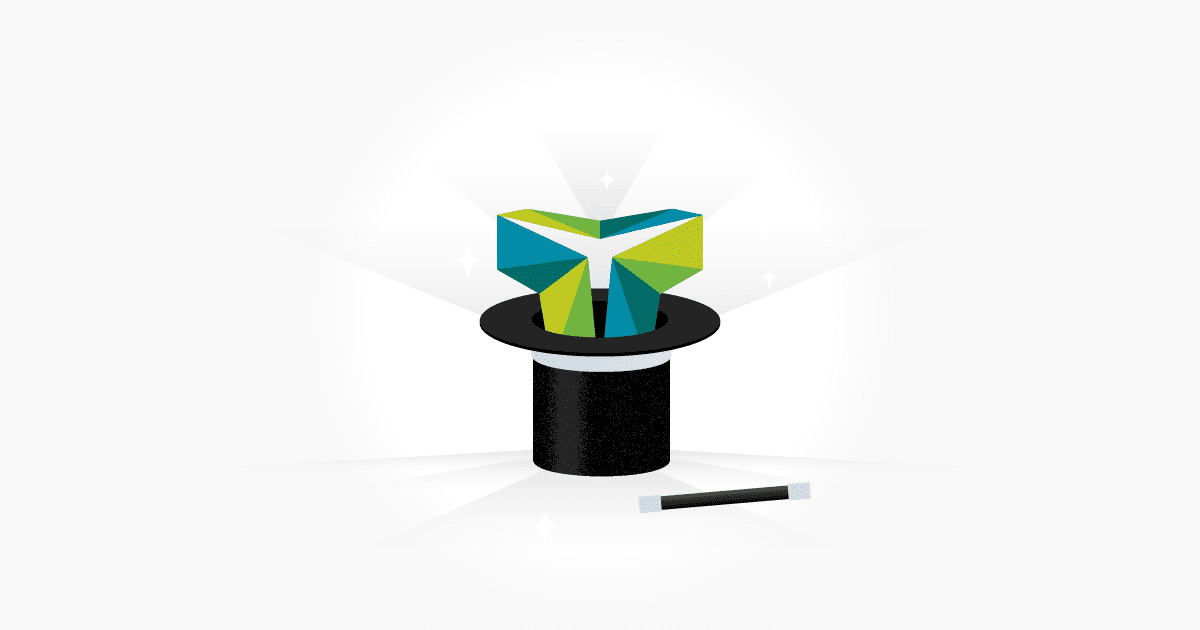 This new integration between the two tools allows a task to be automatically created within ActiveCollab when a test fails in TestLodge. It has been designed to save vast amounts of time for users who find themselves repeatedly creating tasks following failed test cases.
How to integrate your TestLodge and ActiveCollab accounts
Linking your TestLodge and ActiveCollab accounts is simple. While logged in to TestLodge, select 'Issue trackers' from the side menu. Choose to add a new integration, select 'ActiveCollab' from the drop down, then enter your ActiveCollab authentication details in the subsequent drop down boxes. You will see an text field to optionally provide your ActiveCollab account ID in this section, but if left blank, the system will default to the first account associated with you as a user.
Once your accounts have been linked, you will next need to associate a TestLodge project with a project in ActiveCollab. To do so, select your relevant project within TestLodge and click 'Edit'. Click the link under the 'ActiveCollab project ID' box and you'll be presented with a list of your relevant projects which we pull directly from ActiveCollab. Select the one you wish to use and save your changes.
Automatic task / bug creation
Now that your TestLodge and ActiveCollab accounts have been linked, a new task will automatically be created in ActiveCollab when a test within your set project has failed in TestLodge. You can also specify the ActiveCollab Task List, Assignee and Label directly from TestLodge.
When checking and processing the issue in ActiveCollab, you'll be supplied with full information about the test, including steps to replicate the error, the expected result and the actual result.
Once all of your issues have been resolved, you can also revisit TestLodge to quickly re-run your tests and verify the fixes made.
What are the benefits of TestLodge and ActiveCollab test management integration?
We've primarily designed this new release to save time for users, as well as to increase administration efficiencies for those using the TestLodge and ActiveCollab tools.
Our new integration will also help to preserve your workflow when testing. With automatic issue creation, it's simpler than ever for you to test, fix and verify without having to navigate between a range of platforms.
Finally, our automatic issue creator will help to ensure consistency when it comes to raising tasks / bugs. Through integrating your accounts and provisioning the automatic issue creation, each and every bug report logged in your ActiveCollab account will be consistent in the information it contains.
Finally
We have put together a short video demonstration demonstrating how the integration works with the two tools
As always, we'll continue to post real-time news and updates to our Twitter account @TestLodge, so follow us to stay up to date.