TestLodge integrates with Countersoft Gemini project management software to deliver a streamlined testing experience. For those who are not Countersoft users, the platform provides a centralised workflow with automated communications and reporting for over 8,000 organisations.
Integrating your TestLodge and Countersoft accounts means a bug will be automatically created in Countersoft when a test within a test run fails in TestLodge. This feature can save a lot of time for those running test cases repeatedly who subsequently have to create bug reports.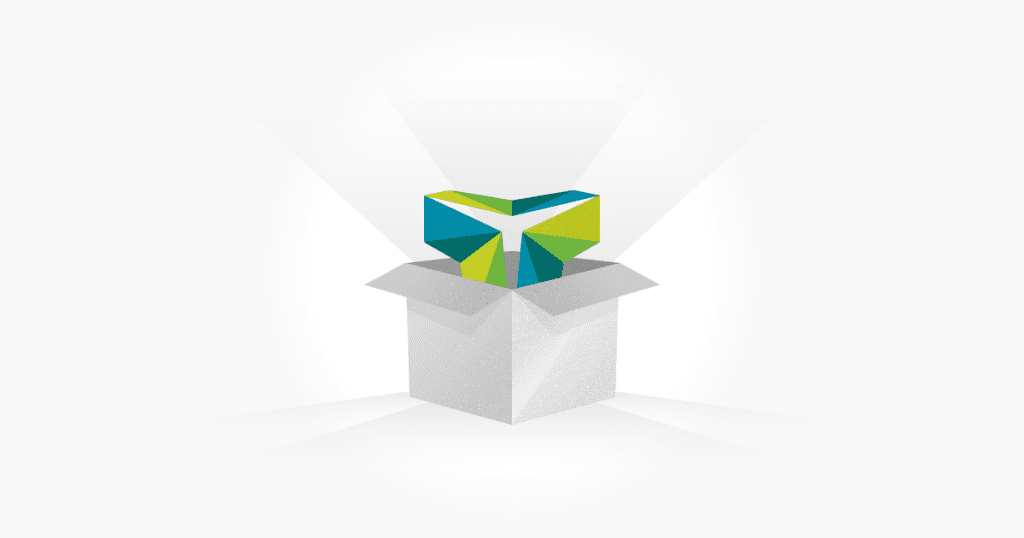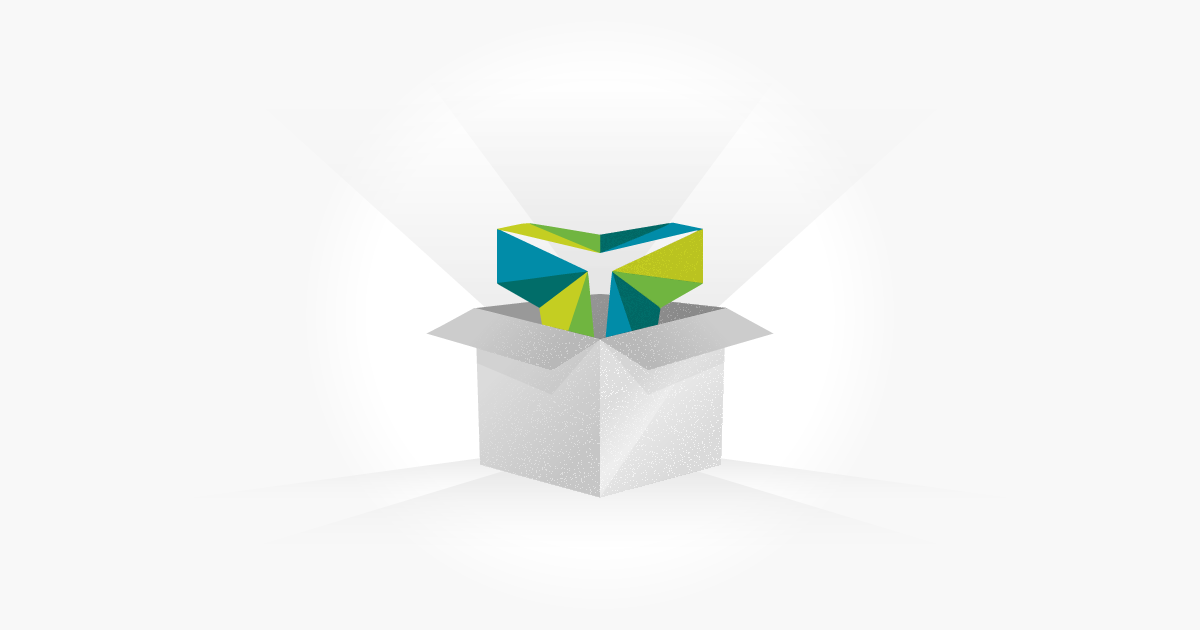 To integrate your TestLodge and Countersoft accounts, you first need to allow access. To do this, click 'Issue trackers' from the TestLoge account. Within this area you will be able to select Countersoft as your integration choice, then follow the on-screen instructions. Once complete, edit a project in TestLodge then choose the Countersoft project where bugs are to be created. Now you are ready to start testing.
Integrating TestLodge and Countersoft means that each time you execute a test run from within TestLodge, any failed tests will automatically create a bug within your chosen Countersoft project. You can also select the priority, severity and component within TestLodge, which will then be populated within Countersoft.
The TestLodge and Countersoft integration means reduced administration time that enhances your workflow and ensures consistency across all bug reports.