At TestLodge we're continuously working on new features and functions to release to users. Having worked hard on range of additional improvements during the last month, we are now pleased to share three new updates. These releases bring not only additional integration options, but also improvements to the way you manage and share test cases too. They have all been released over the last month and available to use now.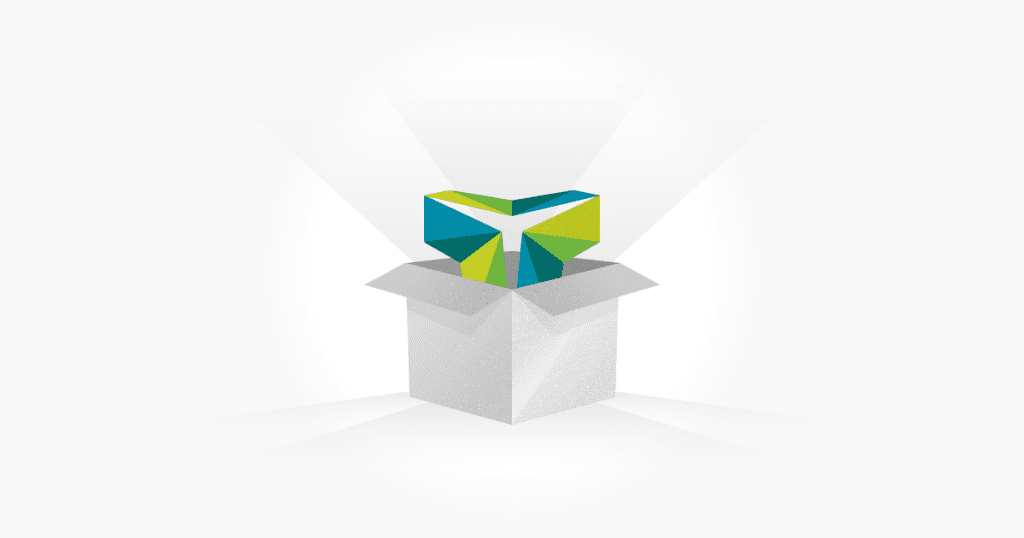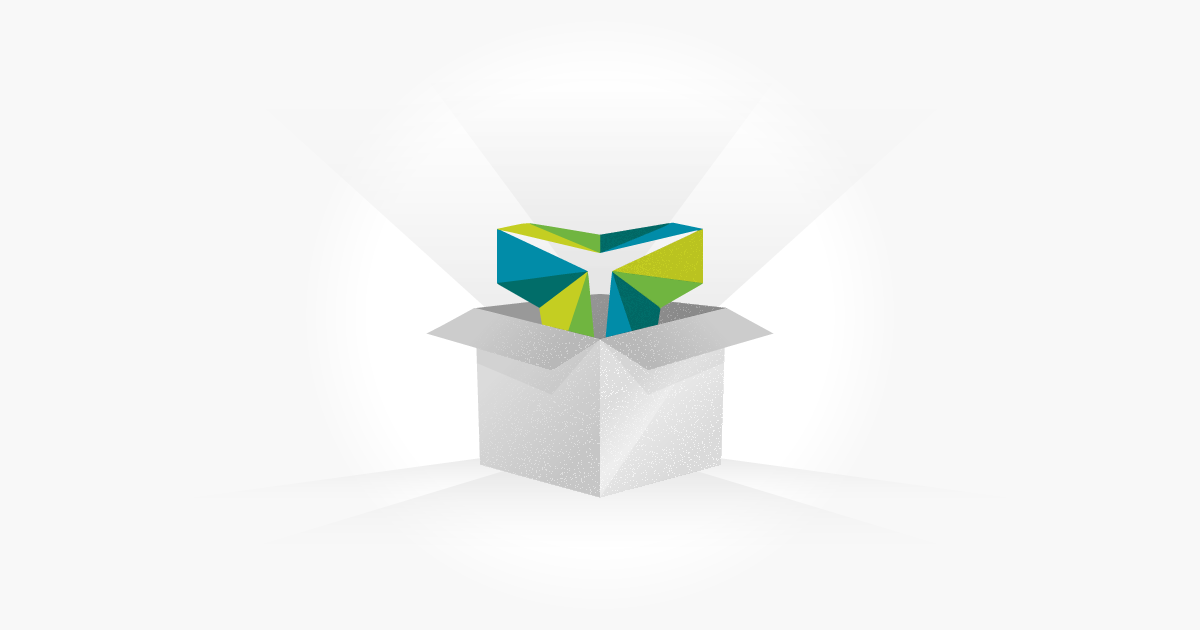 Countersoft Gemini test management integration
The first and most substantial release we've made provisions the ability to integrate TestLodge with project management software, Countersoft Gemini. For those who aren't Countersoft users, the platform provisions a centralised workflow as well as automated communications and reporting for over 8,000 organisations.
Through integrating your TestLodge and Countersoft accounts, a bug will automatically be created in Countersoft when a test run fails in TestLodge. This feature has been designed to save a large amount of time for those repeatedly running test cases and having to create subsequent bug reports.
To integrate your TestLodge and Countersoft accounts, you will first need to provision access. To do so, select the 'Settings' tab within TestLodge, followed by 'Issue Tracker Integration'. Within this area you will be able to select Countersoft from the associated drop down, and will then be prompted to enter your Countersoft authentication details.
Once the initial access has been provisioned, the next step is for you to associate a TestLodge project with a project in Countersoft. The Countersoft project you choose should be the area in which you'd like any appropriate bug reports to be created. To quickly associate the projects click 'Edit' on your chosen TestLodge project, then select your chosen Countersoft project from the list. Once you've clicked to save the changes, you're ready to start testing.
Our new TestLodge and Countersoft integration means that each time you execute a test run from within TestLodge; any failed tests will automatically create a bug within your chosen Countersoft project. You can also select the priority, severity and component within TestLodge, which will then be populated within Countersoft.
Not only will the new TestLodge and Countersoft integration mean reduced administration time, it will also serve to preserve your workflow and ensure 100% consistency between every bug report.
To find out more about the new integration capability, why not watch our short demonstration video.
Easily include a single test case within multiple suites
The second useful feature we've recently released is the ability to easily include a single test case within multiple test suites. While the functionality to do this has always been present within TestLodge, users told us that it wasn't obvious enough and in some cases they didn't realise it was there.
Within this release, a more prominent link has been positioned just to the right of the 'New Test Case' button. When clicked, the button shows a lightbox which will allow you to search your existing test cases and insert them into your current test suite.
Once a single test case has been added to multiple suites in TestLodge, any updates to the case will be updated in all of the suites the case is present within – not only saving administration time but also increasing accuracy within your test cases.
It's worth noting that this functionality is only available for test cases within the same project, as test cases are not shared between projects. Also, if you choose to add a test case that already exists within the test suite you're viewing, TestLodge will automatically create a new test case rather than linking to the existing one.
Share links to individual test cases
Our third recent TestLodge update which we haven't yet mentioned is the ability for users to easily share a link to individual test cases. Historically within TestLodge users have only been able to copy and link to test suites, however this new release brings with it the ability for test cases to also be linked to. When a user links to an individual test case, TestLodge will load the test suite that it belongs to, but also expand the test case where it exists within the suite, so that full details are shown to the recipient.
Linking to test cases has been introduced so that users can share test case information with ease when sending emails or other electronic communications. To find and copy the test case link, head to the test case title, where it has been included as standard.
We hope you enjoy the new functionality that our latest TestLodge releases have brought. As always, we'd love to continue to hear your thoughts and suggestions. You can also follow our real time improvements and updates over on our Twitter account @TestLodge.