Manual testing involves testing a piece of software in real-time by humans. The goal of manual testing, as with automated testing, is to find defects and usability issues. A wide range of manual testing tools are available to aid productivity and simplify tasks such as tracking bugs, creating screenshots, and keeping tests organized. In our manual testing tools list, we look at the different types of tools software testers are using to improve the way they perform their manual testing.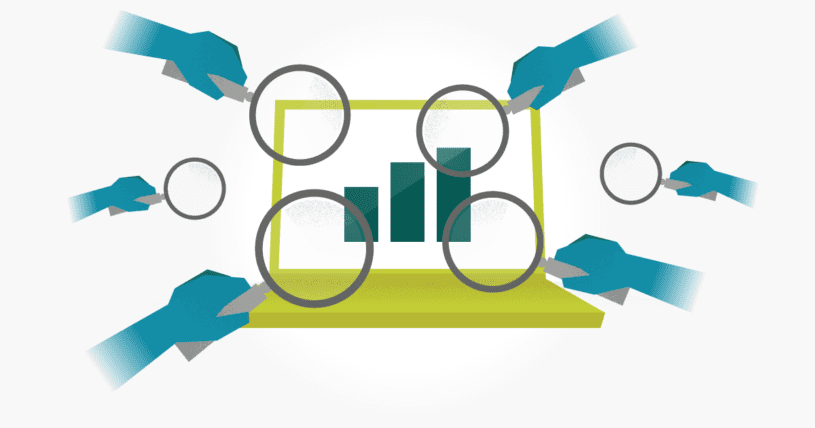 The List of Manual Testing Tools
We have listed the different types of manual testing tools by category. Let's dive in!
Test Case Management Tools


If you prioritize one manual testing tool, prioritize a test case management tool. A test case management tool helps organize, measure, report, and collaborate on manual testing projects. Testing usually involves a lot of documentation, and if the right tools and processes are not in place, things can quickly become disorganized. A good test case management tool can make life a lot easier when it comes to keeping those assets organized and up to date.
Suggested tools:
For more inspiration, see our list of Top Free Test Case Management Tools.
Issue Tracking Tools


Another essential manual testing tool for software testers is an issue tracker. As defects are found, testers need to write a good bug report for sending to the design and development teams who will address them. There is an abundance of issue tracking tools available, and while each one is different, they all aim to solve the problem of helping you to track issues easily and collaborate with teams on project work.
Suggested tools:
For more suggestions, see our list of Top Defect Management Tools.
Cross Browser Testing Tools


Using cross browser testing tools often involves manual testing due to the nature of the process. Verifying that the UI elements are rendering correctly across multiple browsers, involves physically checking functionality and how the code responds in each browser. There are many cross browser testing tools available today that can help testers to save time and effort, and make sure their web applications function properly on each browser. Learn more about cross browser testing.
Suggested tools:
You might also want to consider a broader choice of Cross Browser Testing Tools.
API Testing Tools


API testing verifies that the API meets expectations regarding the application's functionality, security, performance, and reliability. The process often involves repeatedly running the same API calls, which can be time-consuming. API testing helps testers expedite this process by saving and organizing frequently used API calls and scripts.
Suggested tools:
Screen Capture Tools


Many software defects are cosmetic flaws or workflow issues that can be better understood visually, so screen capture tools are valuable when testing manually. Some screen capture tools have the facility to call out specific notes by marking up the image. Being able to generate an image or screen recording quickly in this manner helps software testers communicate bugs more accurately.
Suggested tools:
Email Testing Tools

Email testing is an area that is often overlooked, but it is super important to make sure emails are functioning correctly and look good. Today, with automated emails and smart drip campaigns connected to software, email is just as much a part of the product as the application itself. This is why we're including these email tools in our manual testing tools list.
Suggested tools:
Conclusion
Productivity, organization, and the overall effectiveness of manual testing can be improved by using a combination of tools. Many of these tools are low cost or free, and will make a positive impact on your manual testing workflows right away.