Our 'UX & Usability' articles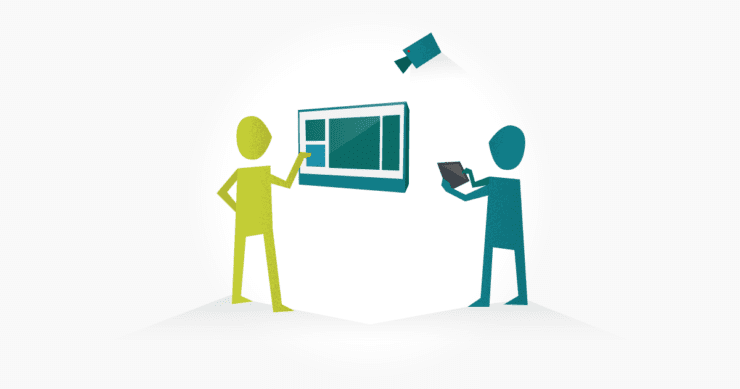 Usability testing is an important task when creating a new website. We look at how to create task scenarios and provide four usability testing examples.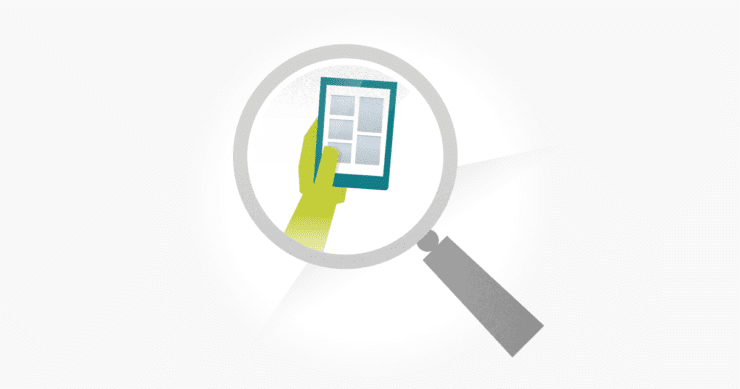 What is usability testing? The goal here isn't to teach you specifically how to conduct testing but instead, we introduce you to the topic with an example.
Usability testing is important, so here are 5 remote usability testing tools that give you fast, unbiased feedback from real users.
Back to top