Our 'Mobile Testing' articles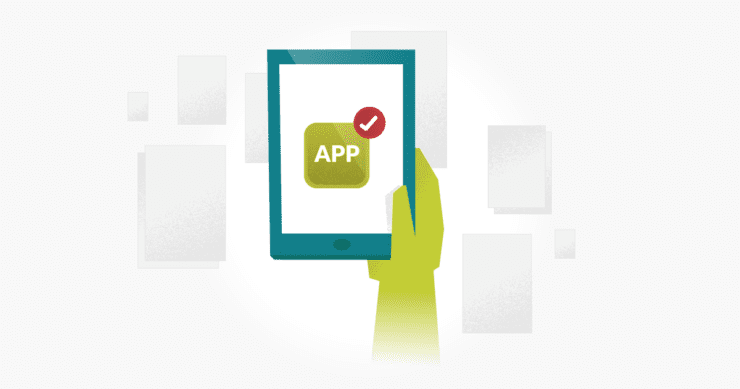 Careful mobile app upgrade testing is needed after each update to maintain good chances of five-star reviews. Our post helps with how to test.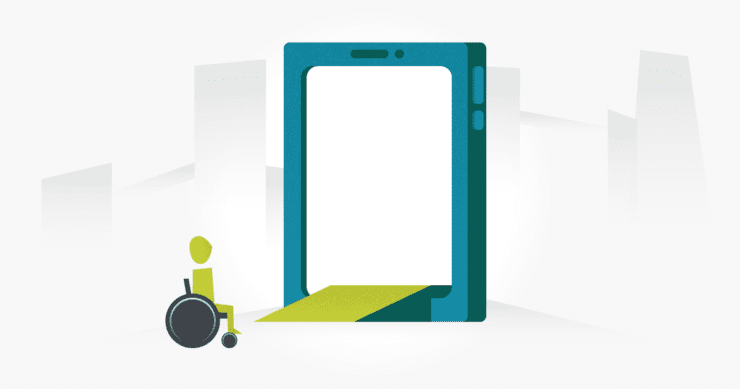 The key to your product flying through mobile accessibility testing is to consider accessibility for all at the planning stage, and not as an afterthought.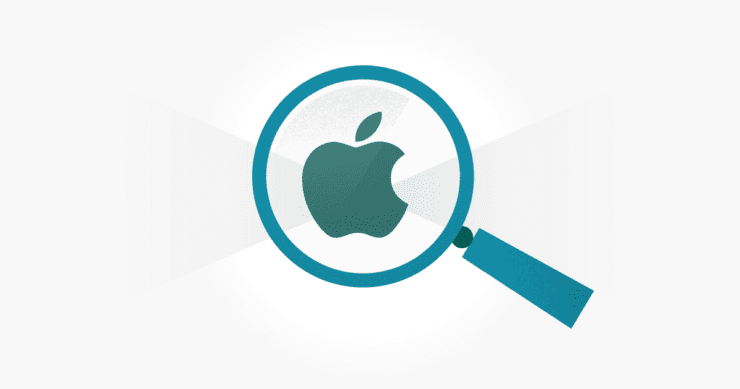 We take a look at some useful iOS testing tools which you may want to consider next time you are testing an iOS applicaiton.
Back to top