Our 'Hardware Testing' articles
Testing PoS machines can be challenging as Point of Sale machines deal with many systems integrated together. Here's a short guide on how to get started.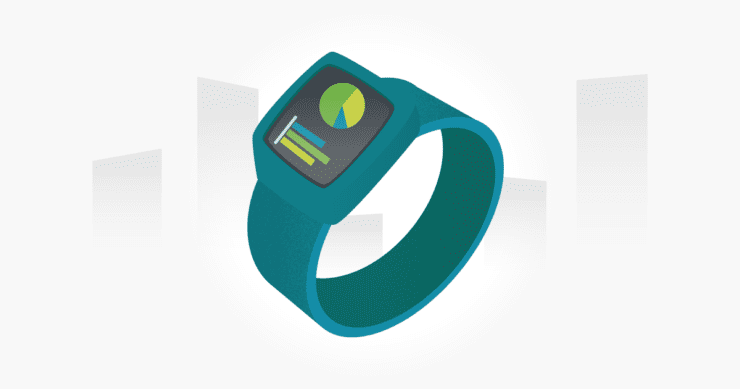 As QA engineers you will have to be diligent when it comes to smart watch testing. Here we discuss some common scenarios and challenges.
Testing the Internet of Things and IoT devices can be a challenging task as there are often many different factors involved.
Back to top