Our 'Software Development' articles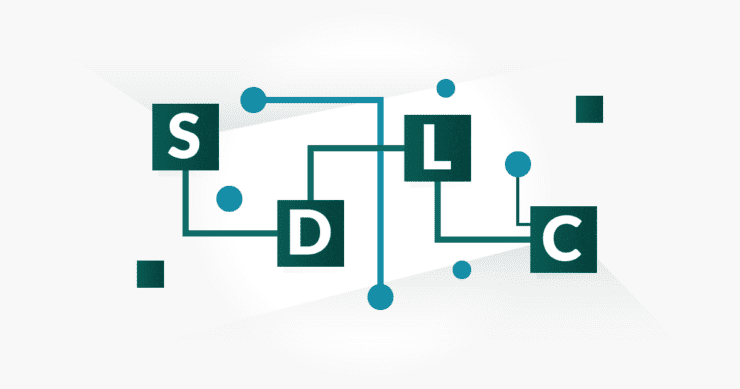 There are several SDLC models available. This post assesses their different strengths and weaknesses to help you select the right one for your project.
Jobs to be done helps product teams build better products. Haven't heard of jobs to be done? We explain the concept here in our latest blog.
SDLC is a software production framework that covers initiation to deployment and maintenance. This post defines the Software Development Life Cycle stages.
Back to top