Our 'Accessibility' articles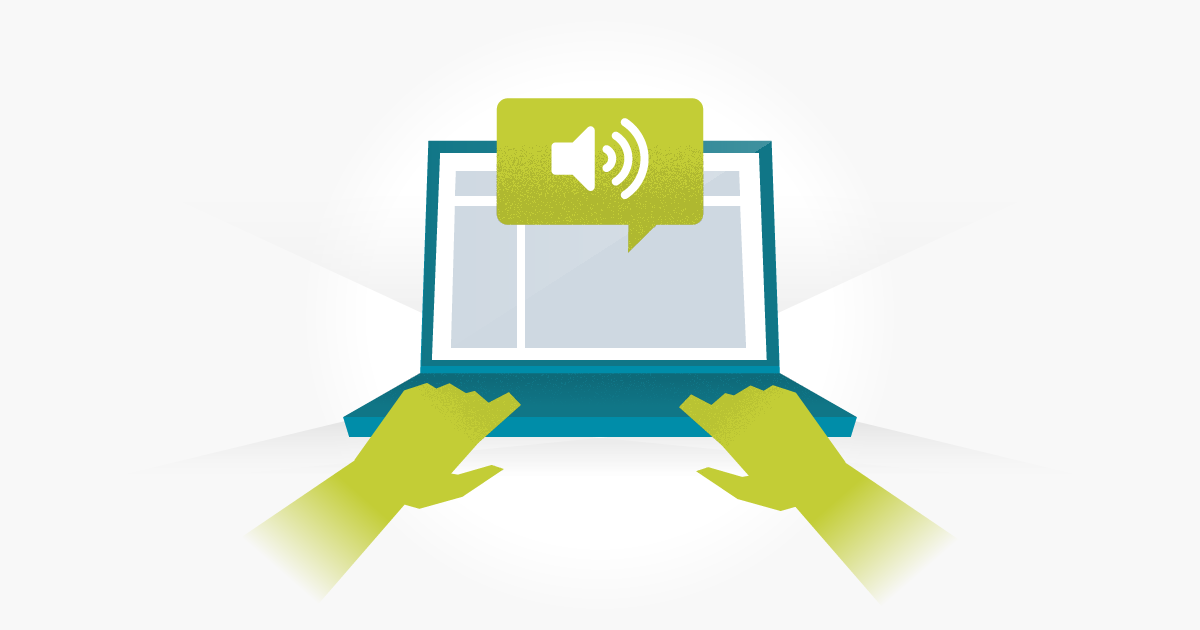 Our post on screen reader accessibility testing helps digital product and website builders to ensure computer accessibility for the visually impaired.
Adopting an inclusive design mindset at the start of every new product will help to ensure access for all abilities. Our post offers some useful pointers.
Design and test websites for color blindness accessibility help more people to use websites. Doing this can help websites to rank higher in searches too.
Back to top