Our 'User Stories' articles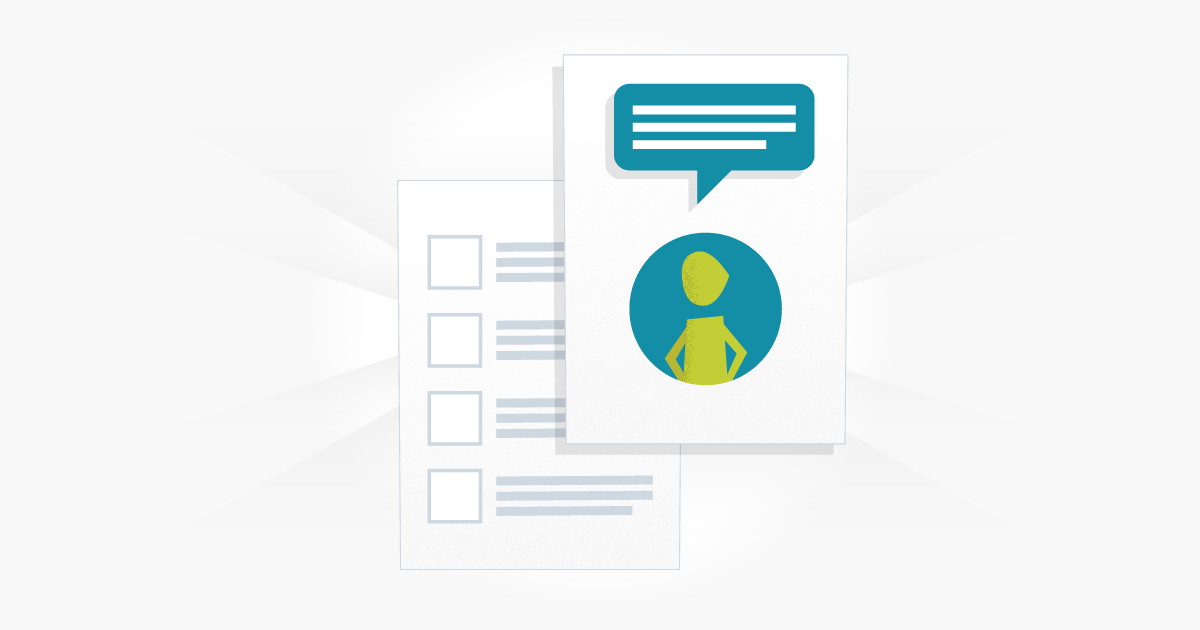 Many projects start with traditional requirements. Then, a decision is made to be more agile. Turning requirements into user stories can be a daunting task.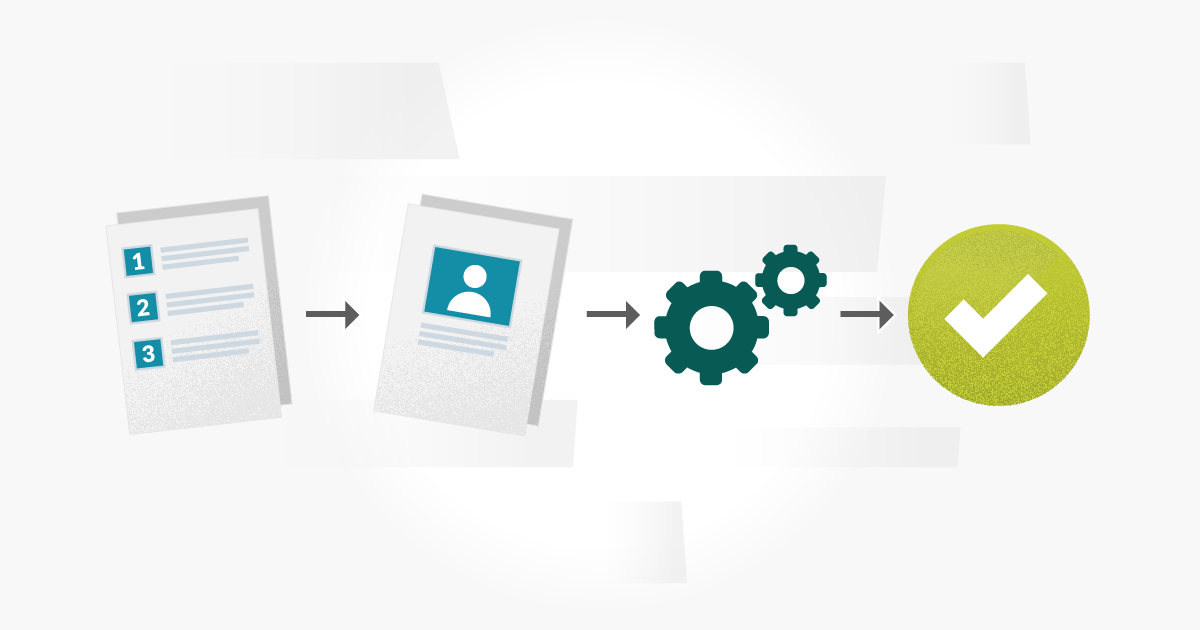 Well thought out acceptance criteria can be a tester's best friend. We look at how to write test cases from the user stories and acceptance criteria.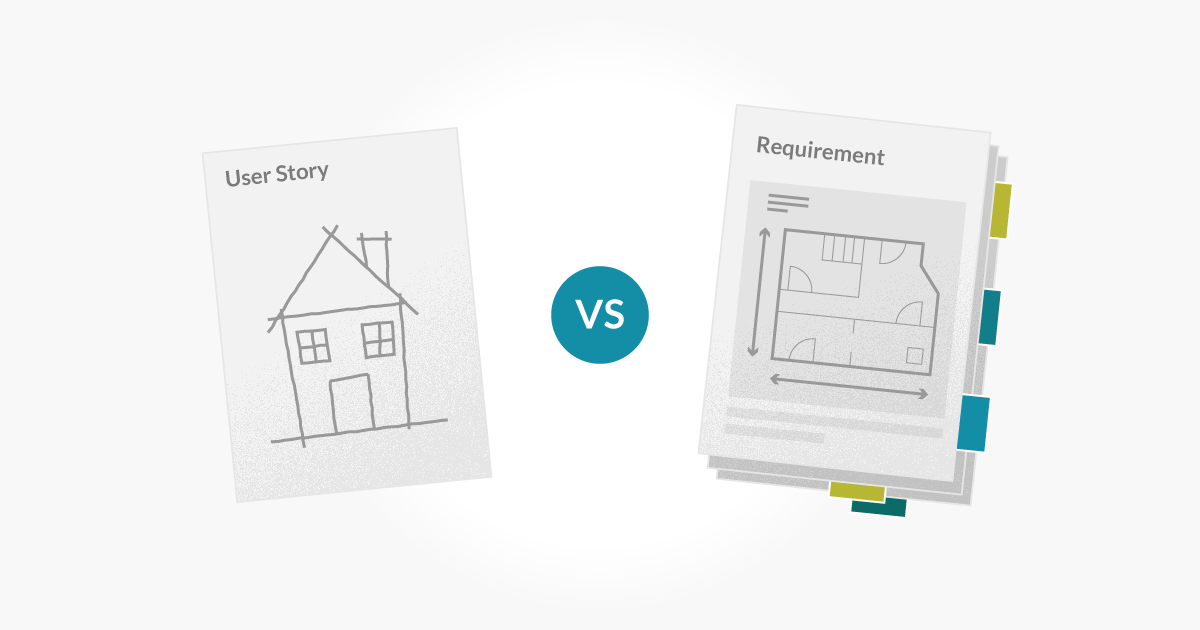 User story vs requirement... while similar in nature and often used interchangeably, user stories and requirements are different.
Back to top