Support
Topics
Customer support is a critical part of successful software teams. Support teams often work closely with QA and sometimes support might even be the person doing QA. This is especially true at small companies and startups.
QA teams and support teams go hand in hand
QA teams and support teams go hand in hand. They both have empathy for the customer, and they both are quality focused. No one in support likes to deal with an angry customer reporting a bug.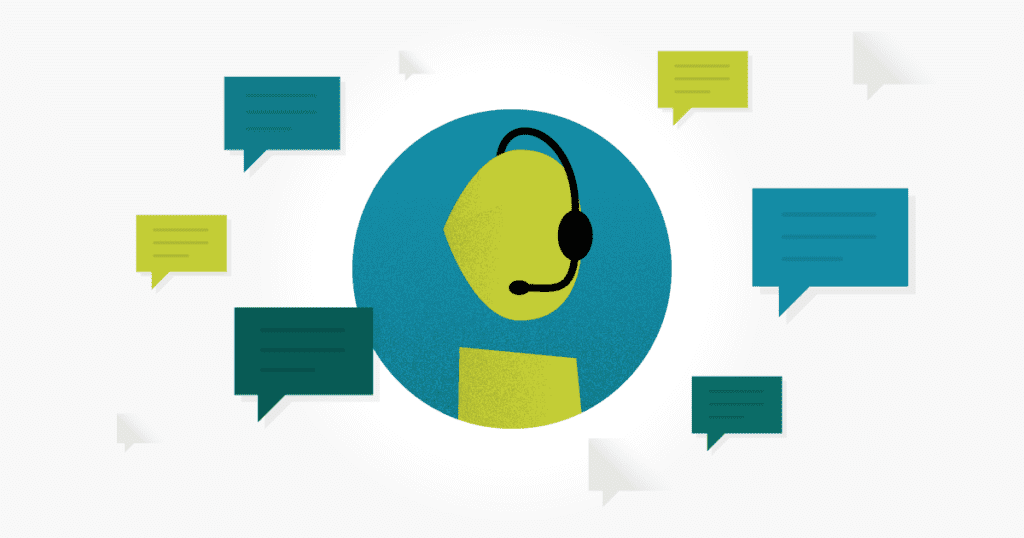 A good software team must take customer support seriously and customer support teams need to be quality focused. They are the ones dealing with customers who encounter bugs, or poorly designed software.
Support engineers must be able to put on their "testing hat" in various scenarios. A good support engineer asks for steps to replicate a bug and they attempt to replicate the issue themselves before submitting a bug report to the engineering team. This "testing" mentality is the nature of the work a support team does.
Support teams are product specialists because they constantly interact with users, troubleshoot issues, and answer questions about the product. This makes them good candidates for conducting tests before a release.
When support gets involved in exploratory testing, this not only helps the QA team, but it helps the support team prepare and learn about the upcoming release. In smaller companies where time is limited and designated training meetings might not occur, getting the support team involved in testing the product early on is an efficient way of tackling testing and training at the same time.
Our 'Support' articles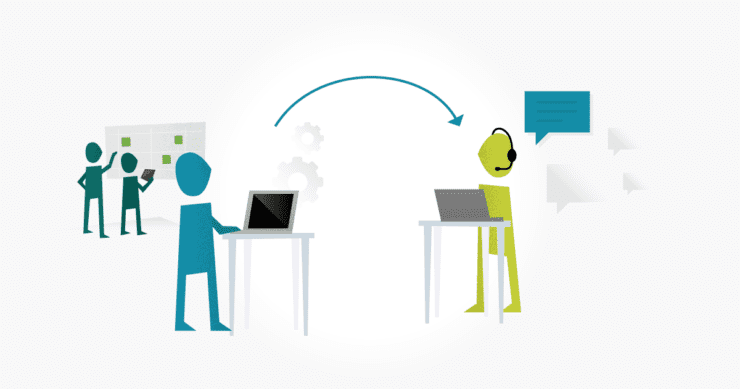 Knowledge transfer plays a big role in software development. A support handover document can help keep your support team in the loop on what's been changed.
Back to top