Our 'TestLodge Design' articles
We're pleased to introduce the brand new interface for TestLodge. Let's take a look at the new site structure and navigation.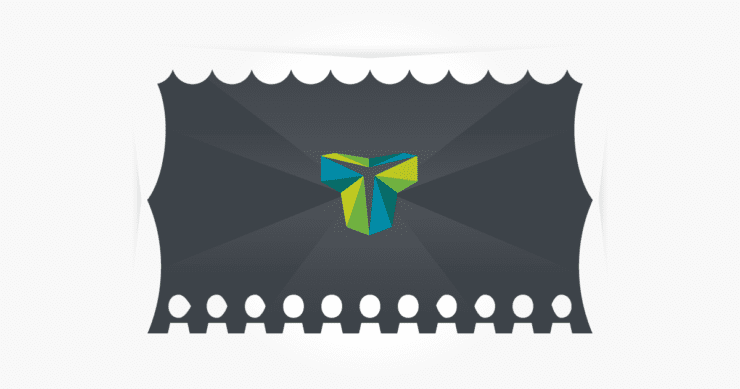 We recently worked with the video production company Storm & Shelter to produce a new explainer video, here's how we got on.
An overview of the process Studio Raygun take when designed the TestLodge blog illustrations.
Back to top